Use corporate video to promote your business online.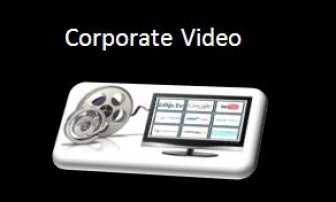 Published Date : Aug 28
Category : Services » Website Designing
Location : Colorado » Colorado Springs, CO
ayyapanagar
Posted by : saiprasanna
Contact Number : 9769901003
Description : Member Id: IEJ-9544 Through our online video creation service, you can get a corporate video made about your company, its products and services. For more information about making corporate video to promote online, please contact: Contact Person: Anthony Noronha Email Address: anthonyonlinevideo@gmail.com You can also mention your mobile number and we will call back to attend to your corporate video need.
Related Services Ads in Colorado Springs, CO